Dr. Mary Shehata, DDS, HBSc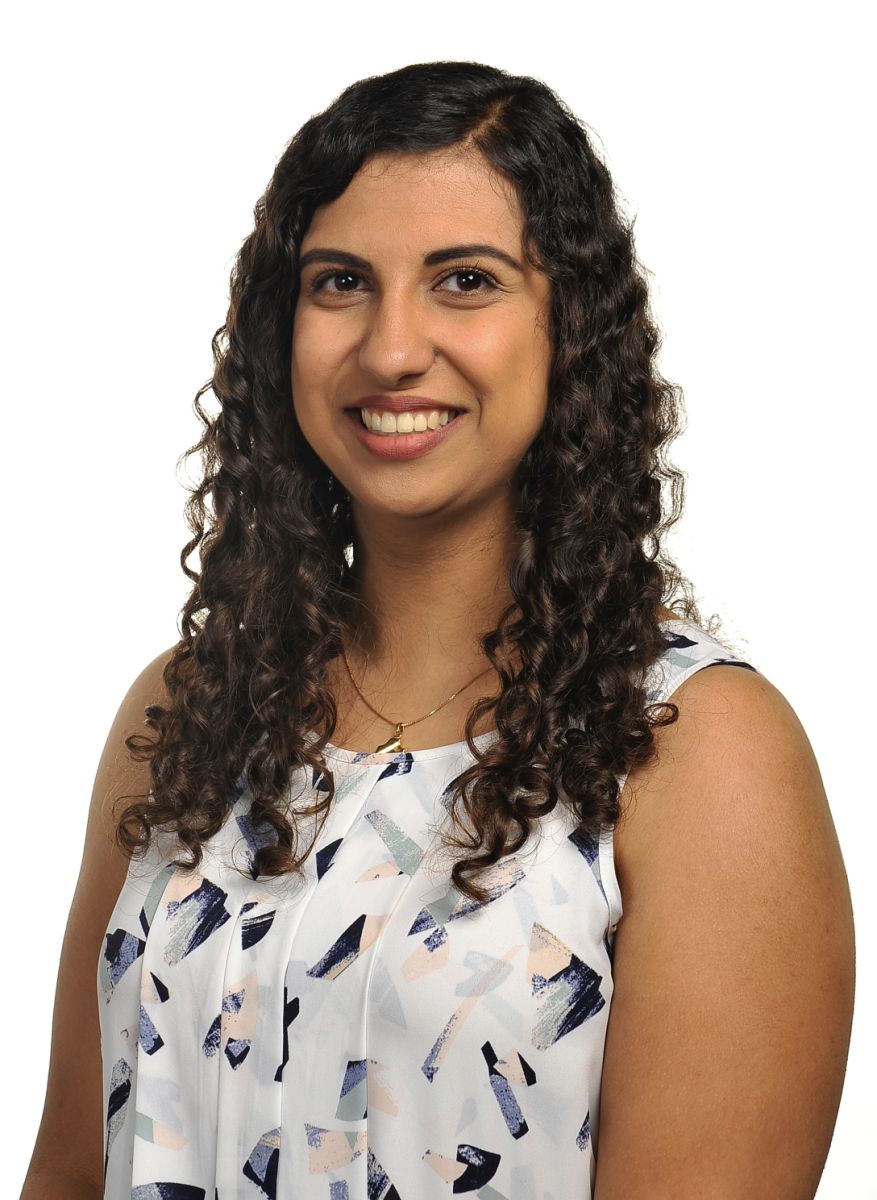 Dr. Mary Shehata completed her Doctor of Dental Surgery at the University of Toronto in 2021. Prior to that, she graduated with High Distinction from the University of Toronto with an Honours Bachelor of Science majoring in Human Biology and minoring in Psychology and French.
Dr. Mary speaks English, Arabic, and French.
Since childhood, she has dreamed of working in healthcare and her love of art, science, and engineering lead her to dentistry. She loves interacting with all her patients and finds fulfillment in providing an environment where she can make people smile and feel welcome each and every day.
---
Dr Shiri Iskander, DMD, BscPhm, PharmD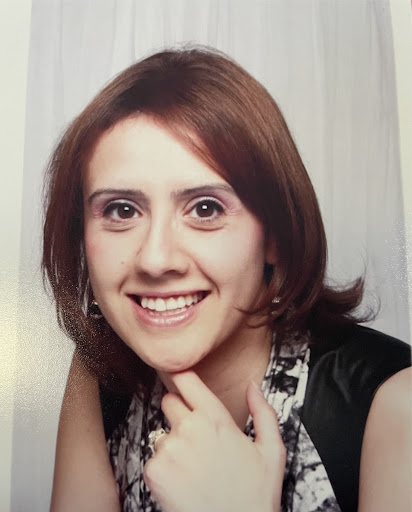 Dr. Iskander obtained her Doctor of Medicine in Dentistry degree at McGill University where she was on the Dean's Honour list and graduated in her final year with High Distinction. She also received the American Academy of Oral Medicine Certificate of Merit for her high achievement in Oral Medicine and the management of medically complex patients, and the Prix d'Excellence Jean Robert Vincent Award for her exceptional commitment to geriatric dentistry.
During her studies at McGill, she lead two research projects in Implant Dentistry and Oral Lichen Planus in Canada. She has a publication in the Journal for the Canadian Dental Association presenting her research on Oral Lichen Planus in Canada and she was awarded the prestigious American Academy of Implant Dentistry Foundation Student Research Grant in 2019 for her research in Implant Dentistry.
Dr. Iskander enjoys interacting with her patients of all ages and helping people achieve good oral health. She speaks English, French, and Arabic.
Prior to obtaining her degree in Dentistry , Dr. Iskander completed a Bachelor's of Science in Pharmacy at the University of Toronto where she graduated with Honours and recieved several awards, including the Major F.A. Tilston V.C. Scholarship and the Bronze Medal for being the graduating student with the highest academic average. She also completed a Doctor's of Pharmacy degree at the University of Denver Colorado.